Welcome to the digital portal to VG TRAILER, the leading Cyprus manufacturer of trailers for the transportation of boats of all kinds.
Our website presents a comprehensive range of products designed to get you 'on a roll', with VG Trailer.
Check out the special features and advantages of our products, and feel free to contact us for any further information, details or enquiries.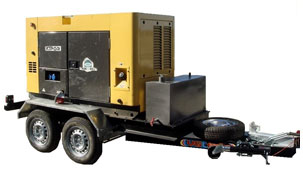 Tailor Made Solutions
Ask us for our tailor made solutions for transport of cars, motorcycles or other heavy duty cargo.